Energy body development
Online course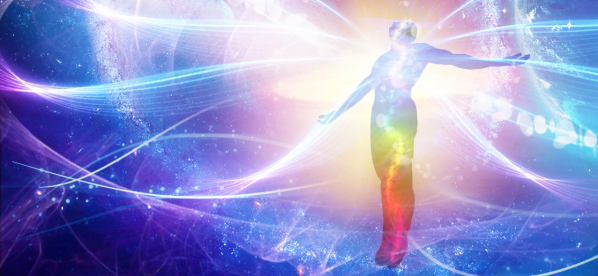 The Energy Body Development Course's online lessons will provide both novice and experienced healers with detailed descriptions of our energetic anatomy and the most common afflictions. Every two weeks you will have the opportunity to discuss the material, supervised practice and get feedback on your own development in a live webmeeting.
After completion of the course you will have developed a power to heal yourself and others.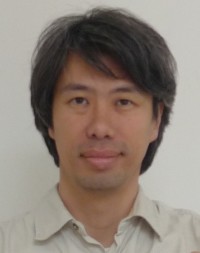 Course will be provided by Han Ko with more than 20 years of experience in spiritual
healing.
Han Ko has a great talent of seeing, feeling and communicating with the mysterious world of energies and spirits. His gift is to show you how to see feel and work far beyond material borders. He is a very sensitive and loving person, who will guide each student on an individual basis. Han Ko is able to help you to develop your own spiritual vision.
Where – Online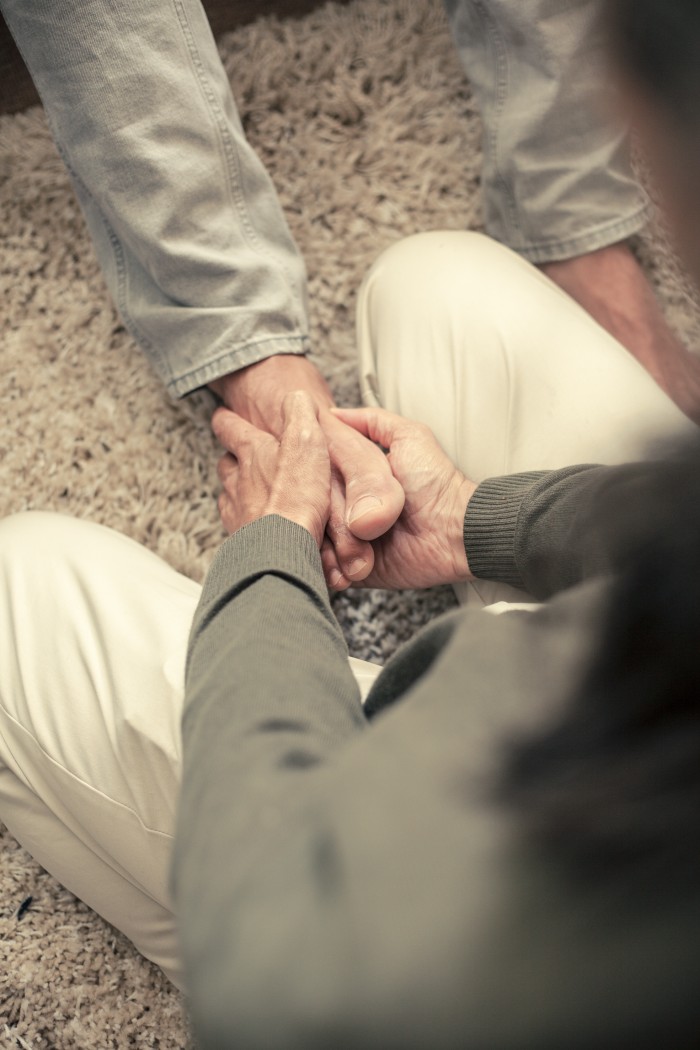 When – Schedule for lessons
Time – 9:30 AM till 14:30 PM, (Stockholm, Amsterdam)
Begins – 11th of September 2016
Ends – 11th of June 2017
Language – English
Teacher – Han Ko Bicknese
Price for 1 year course : 650,- Eur
Registration,payment methods and other info:
Please contact Kristine – info@forgottenway.club
+46 (0) 729 019 296
www.forgottenway.club
<