Category Archives:
Uncategorized
THE ART OF PRAYER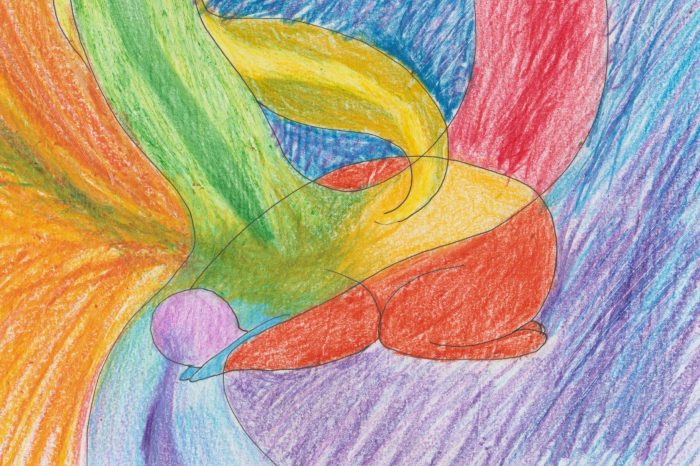 Meditate on your improvement focus.
Before starting the prayer meditate to become more aware and in contact with the points you wish to improve in yourself. Try not to select more than three so as to focus your consciousness well. A good connection is only possible by acceptance, so if we hate or dislike parts of ourselves we go into a state of internal conflict and internal conflicts can only be fought and won by ourselves. Other powers will not interfere. The only way to pray effectively is as a whole, albeit imperfect being... READ MORE HERE → Read Article
Please follow and like us:
Paganism
Working with ancestral traditions
Series of two introductory workshops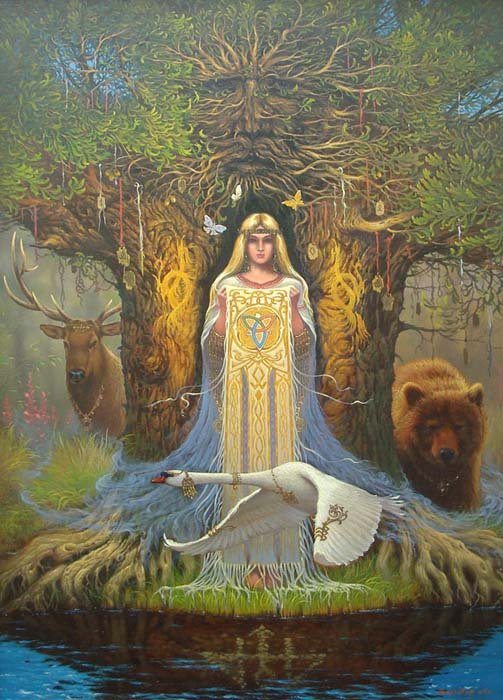 Did you know that you are not alone, but that the cosmos is full of beings and powers? They are like heat or sound invisible to the human eye, but influential nonetheless. Higher powers support and teach people like you and me who are working on karmatic improvement.
You also play an important role in this flow. It is easy to understand these powers when you have found ways to cooperate with them. It is possible to become an apprentice to higher beings and to evolve into a guide for others. Spirits and Totem Animals, Ancestors and Masters, Saints, Angels even Gods and Goddesses, we all are serving a similar purpose in this Universe.
In these workshops we will guide you to learn directly from the higher beings instead of (or in addition to) other through humans. This will provide us with the opportunity for each of us to contribute in our own way and then together, we become more whole.
Would you like to find out which tradition is best for you?
Then welcome this unique opportunity and in just two days you will understand which spiritual paths resonate with you and why. You will get introduced to various techniques that will help you to communicate with the divine. We will walk with you through time from the original nature based ways to the present day cultural methods. You will get to experience numerous traditions through prayer, rituals, channelling and evocation. The trainer is here to help you figure out which methods and traditions are yours.
Are you excited? Then simply apply for the workshop in Amsterdam
by contacting Susana muluc33@gmail.com today and secure your spot
Or by calling +31 641 133 639

17th of October 10:00—16:00
24th of October 10:00—16:00
Amsterdam
Price 55,- Eur
Discount 20% - follow both days for ONLY 88,- eur
Please follow and like us: